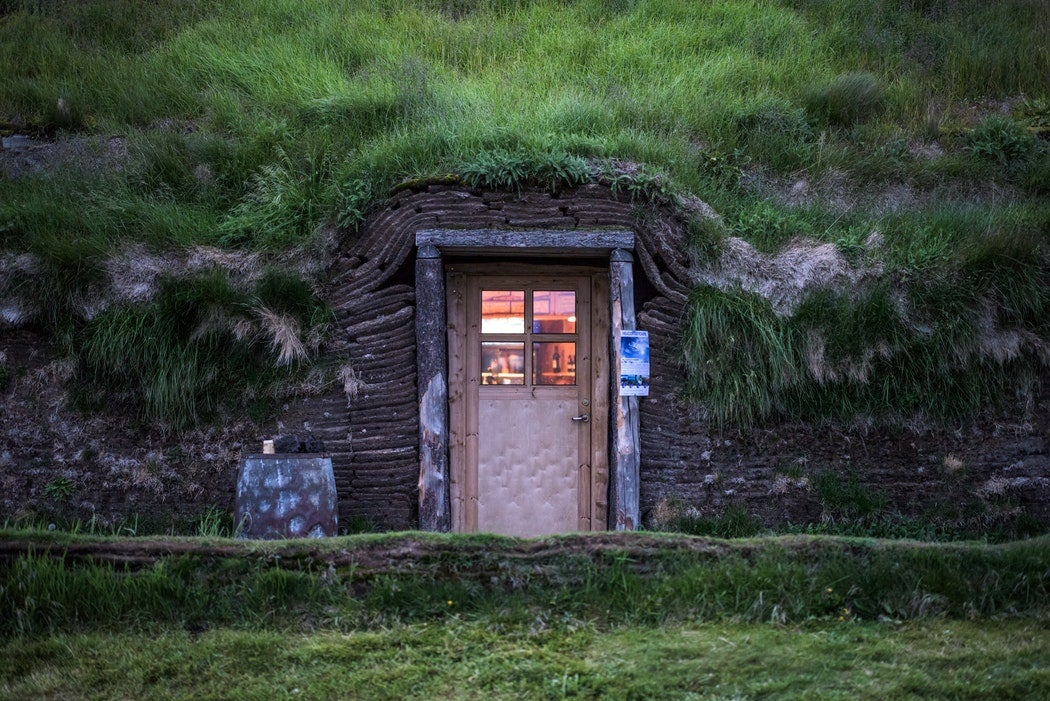 Residential sales across the region of Revelstoke to Peachland totaled 707 in April, up from March's 545 sales and just 5% fewer than this time last year reports the Okanagan Mainline Real Estate Board (OMREB)
April's average price, at $531,105 was just 4% higher than March and 3% lower than this time last year. A closer look shows single-family pricing tracking at just 4% lower than this time last year, with townhouse pricing pretty much on par and condominium pricing at 15% lower. "It's not surprising to see the largest price shift occurring in the condo market, given how much new product has come on-stream and the focus on delivering compact, affordable units. Days on market, or the average time it takes to sell a home, was 78 days in April, fewer than March's 92 days, yet more than last April's 65 days. Housing supply continues to be chronically short, despite new listings helping achieve a 26% increase in the number of homes available for purchase over this time last year.
"Governments can play a significant role in solving the affordable housing problem by focusing on more than just cooling demand and, instead, helping facilitate responsive development of a range of housing to suit a variety of population needs." Notes growing sentiment that the stress test may now be doing more harm than good, but points to measures such as the Canadian government's recent budgetary measures to help first-time buyers as indication that the government has some awareness of the problem. 

Source: OMREB Media Release